Facilities and Features
We provide the best customer satisfaction services through the best location conditions, best equipment, best management.

Logistics Center Information
This is the internal structure of Dongyeong Cold Plaza.
Fast Shipping & Receiving containerized cargo by
4 dock levelers of 12 tons.

Dongyeong News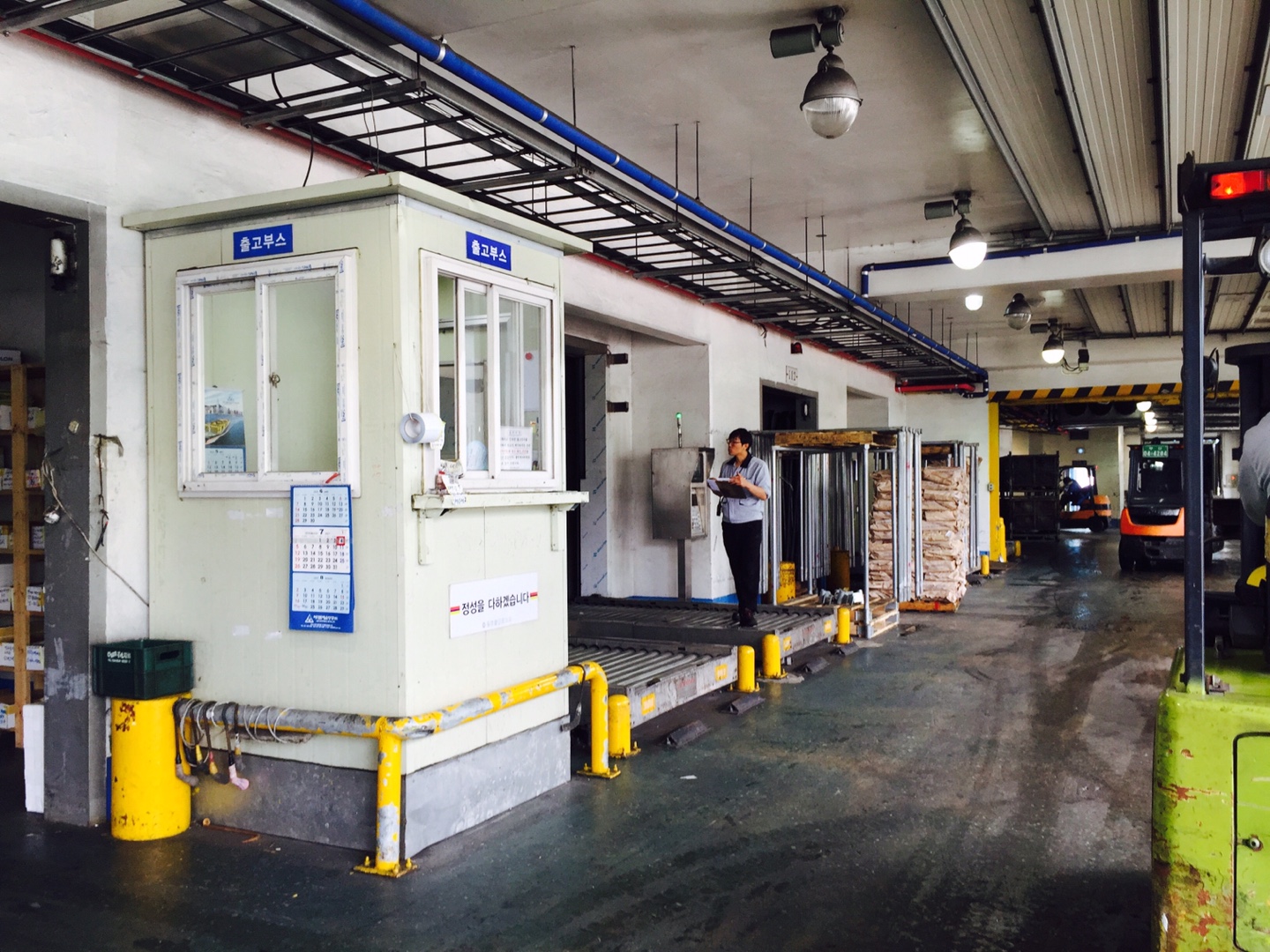 식품냉동․냉장업 등 물류시설 방...
[2020.06.04] 동영콜드프라자는 최근 코로나19와 관련하여 첨부의 방역수칙을 준수하는 사업자입니다.
[관할보건소 직통 연락처]
ㅇ ...
Customer Center
We will give a counseling
kindly and fast.
051-600-3939
Counseling time :
weekday(Mon~Fri) 09:00 ~ 18:00